Who are you ?
I help people whoever and wherever they are in the world to "get out of their own way" and develop a winner's mind-set. I do this by getting to the real issues and offering realistic and practical recommendations to my clients. My aim is to add value and results whoever and wherever you may be.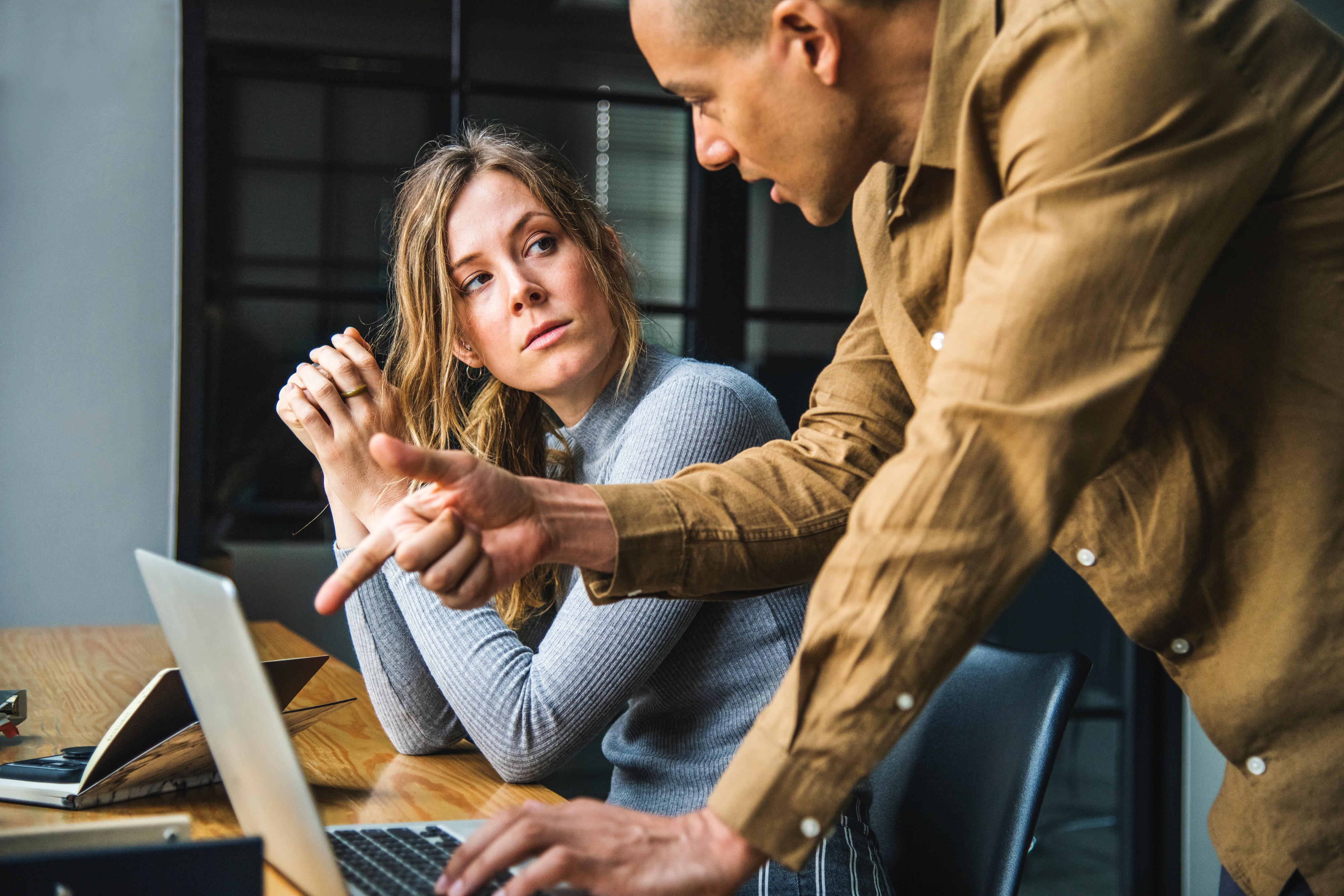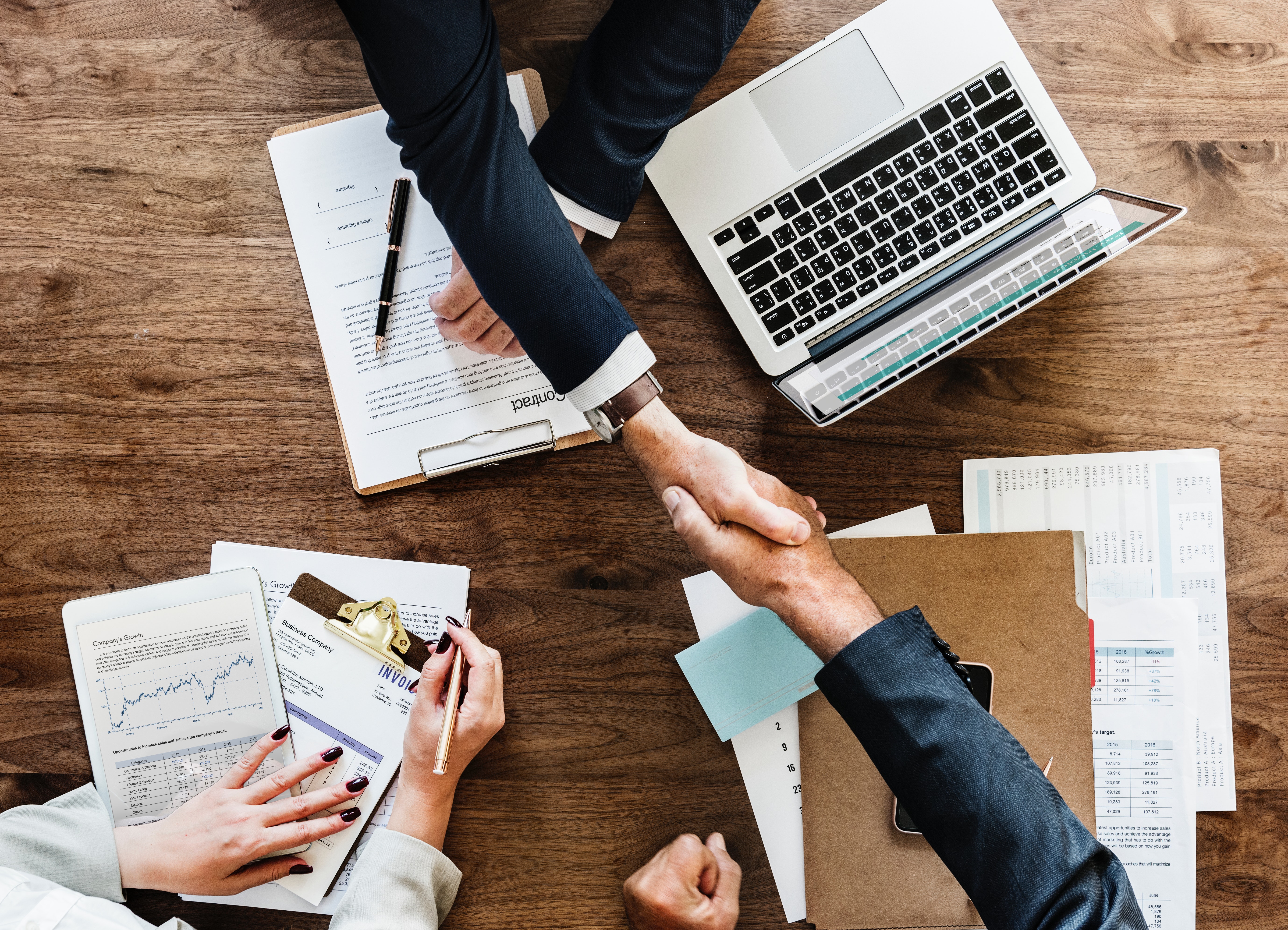 Diversity and Inclusion programs for large, medium and small organisations.  Linking diversity and inclusion with high performance, business objectives, and skills that are developed. The goal is to apply this to your workplace making sure you are managing diversity and inclusion successfully.
An effective leader is one who understands themselves. Understanding self leads to transparency and humility, which makes you more approachable. Trusted  leaders are genuine and authentic.I help leaders to work on their strengths and create a development plan in place for growth opportunities.
High Performance Team coaching gives members of the group the opportunity to stretch beyond their current abilities. And by partnering with the team in the context of its everyday work challenges, new ideas and see opportunities to improve team performance.
Diversity is about empowering people. It makes an organisation effective by capitalising on all of the strengths of each employee. How we lead D&I is  a leadership imperative. This requires a lot of time and attention, along with organisational changes that go far beyond the hiring process.My role is to help and guide you to lead diversity and drive diversity in your organisation.
I use different techniques to expedite dynamic discussions  and make decisions easily. Facilitation gives people the power to solve their own problems, rather than being instructed how to solve them. Facilitation allows them to be part of the conversation. They can debate, challenge or ask questions.